Seven Metals
Singing Bowls of Tibet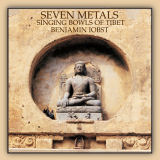 Praised by massage therapists and yoga teachers worldwide. Read reviews...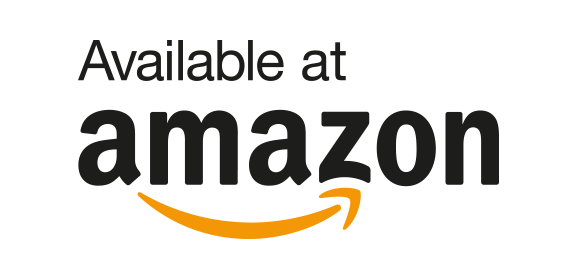 Contact Seven Metals

Seven Metals
c/o Salamander
7 West Main Street
Saluda, NC 28773
828-749-3466


The healing sounds of
Seven Metals
are ~

Massage Music
Yoga Music
Meditation Music
Relaxation Music
Healing Music

Seven Metals
music also benefits pain management and insomnia.
CD Featuring 25 Singing Bowls of Tibet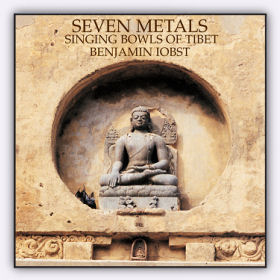 A single tap on a Tibetan singing bowl can produce an array of notes and sound colors unlike any other instrument in the world!
The 25 bowls featured on Seven Metals are rare, antique bowls (some are hundreds of years old) which create cloud-like layers of pure sound having rich and mellow harmonics. In this incredibly peaceful atmosphere, people are able to relax and sleep better, and have a deeper experience in massage, yoga and meditation.
On Seven Metals you can actually feel the vibration of Tibetan singing bowls on a cellular level. The sound of the bowls was not altered electronically, so you will hear a pristine and honest recording (these bowls don't need any help).
The title, Seven Metals, comes from the bowls' principle composition of gold, silver, mercury, copper, lead, iron and tin. And, it is said, prayers or mantras were recited as the metals were hammered into bowls, so these prayers would come out later when the bowls were played.
Seven Metals has sold over 95,000 copies and has logged over 3,000 days on Amazon's Bestseller list.
Seven Metals has been praised by massage therapists and yoga teachers worldwide. Yoga teachers love using it for Savasana and some (depending on yoga style) like it for the entire session.
If you are a massage, bodywork or craniosacral therapist -- if you practice energy work like Reiki or Polarity, or do any therapeutic work such as Trager or acupuncture, I can tell you this:
Your best work will blossom as the profoundly relaxing harmonics of 25 rare Tibetan singing bowls gently invite your client to let go, drift off and breathe.